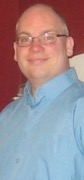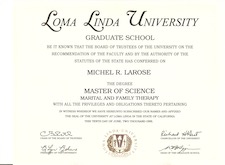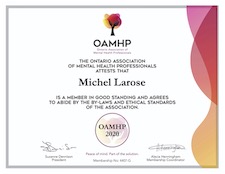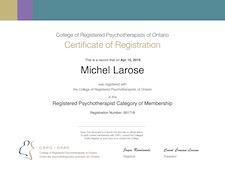 Hello, my name is Michel.
As a therapist, I have worked in a number of settings, including forensic/prisons, private and publicly funded companies, with police officers and their families, on a Crisis Line and going on mobile interventions, a Mental Health Walk-in Clinic for families and teenagers, Addiction Services, hospitals, schools, and in-home services. I enjoy working with youth, adults, couples, and families.
I enjoy using Narrative and Family Systems Therapies as it allows you, the client/family to be the expert, to tell your story, to play different roles in the telling of your stories, to reshape and retell your stories from different perspectives, to discover your strengths, and to grow and build new storylines for your future.